Hillaree
Four Different Looks and my Looks All Kill
Hello, Hello, and Happy Friday! Friday's are my favourite day of the week. Alright enough about me, let's talk about outfits. Cute outfits to be specific. This week I'm sharing some summer clothing trends for the ladies. Men, you guys are up next week. Keep on scrolling if you want to know about the four hottest trends this season!


The first summer trend is following us on Instagram @tgood.life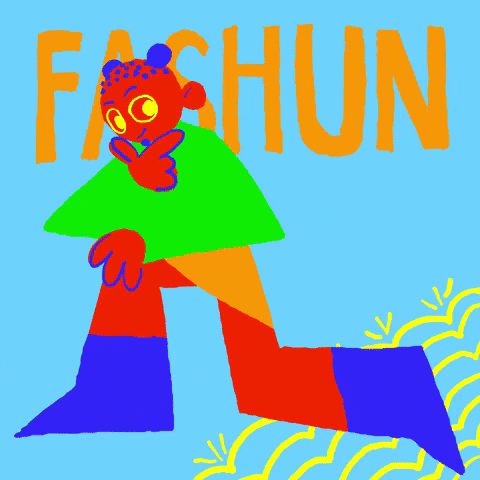 Neutral Tones
Bone, khaki, off-white, and linen are really having their moment this summer. Something about the neutral colour palette looks clean and bougie, yet edgy.
White Knee High Boots/Cowboy Boots
White boots were popular a couple of years ago, and they've already made their way back into the rotation. But this time, in summer. How do we feel about white cowboy boots? I don't know how to feel. I'm still debating if I should get a pair or not.
Platform Shoes
For the people who prefer not to wear white boots in the summer, platforms have also made a comeback. I personally love this trend and already own two pairs; one in black obviously, and the other in a neutral colour, duh. Just be careful not to roll your ankles though.
Fun Prints
Prints are in this season. The more loud and colourful the better. This is your chance to shine people!
Here's to looking GOODT!


- Hillaree