Hillaree
Four Different Looks & My Looks All Kill: Mens Edition
Alright gents, let's talk fashion. I'm going to cut right to the chase, keep on reading if you wanna be styling this summer in these latest trends!


If you're not following us on Instagram, what are you really doing??? C'mon, get it together @tgood.life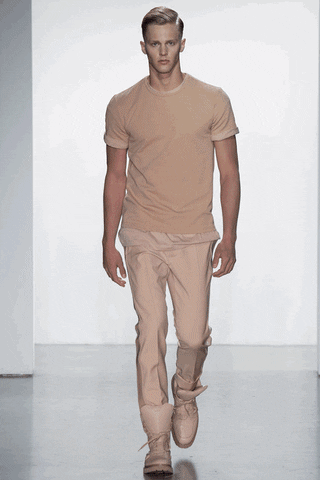 Above the Knee Shorts
Okay, you have to make sure they're above the knee; right at the knee doesn't look as cool, and below the knee...well, it's just not ideal. Men, add these to your wardrobe, not everyday wear sweatpants. I know you're hot.
Shirts with Print
Prints are in for both the ladies and the men. Print shirts are a great way to spice up your wardrobe, and can make you look more put together as well.
Matching Sets
I feel like a sick matching set on vacay would literally make your instagram catch on fire. A dope fit with palm trees in the back?!?! JEEEEEZ
Cali Vibe
The whole Cali aesthetic seems to be super popular this summer for men. I dig it.
I hope this gave you some inspo, or you already have above the knee shorts in your cart.


-Hillaree